About Us
Tropical Exotics Wholesale Indoor Plant Nursery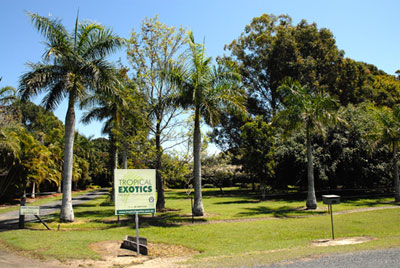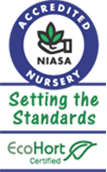 Tropical Exotics wholesale indoor plant nursery in Ningi (just 40 minutes north of Brisbane) Queensland Australia.
We specialise in the production of potted indoor plants of superior quality primarily for the wholesale indoor plant industry.
We have a very dedicated team who is committed to our products, our clients' needs and our standards of service.
Tropical Exotics is a NIASA and EcoHort accredited nursery. This means that we follow the Best Management Practice guidelines advocated by these schemes. NIASA and EcoHort are overseen by the Nursery and Garden Industry Australia (NGIA) of which we are a member.
We are constantly updating our practices to meet the changing needs of the industry and its consumers.