Welcome to our new website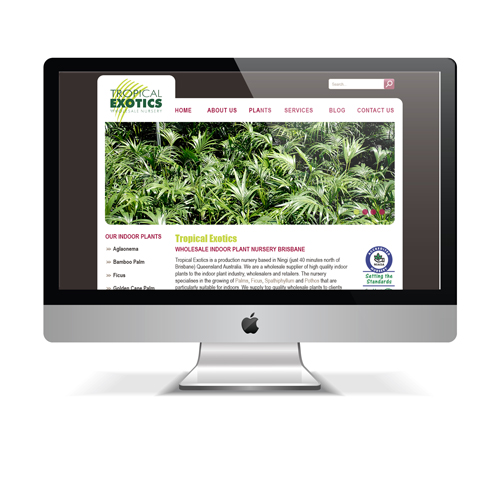 We have worked very closely with Puro Design in Redcliffe to improve our website, so that you can enjoy your viewing experience and find everything that you need.
We hope that you can find your way around it easily…if you think we have missed something, please let us know.
Don't forget to check out our mobile phone version too!